What is Onpage SEO?
An Easy Guide to understand what is onpage SEO
Many SEO "experts" are charging high fees for building backlinks to pages that will never rank well because the page has not been structured properly to allow Google to understand what it is all about. That is why Websites With Purpose has published an easy guide to understanding What Is Onpage SEO.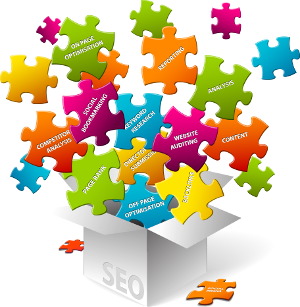 So why do you need to know What Is Onpage SEO? With the majority of websites now being built on powerful cms platforms like Joomla or Wordpress, most website owners have the ability to create new content, either as pages or a blog. There is little point creating that content if it is not going to be found and ranked by Google and other search engines. Most site owners simply write an article and then pay an SEO expert to build backlinks to it to get it found. With a proper understanding of onpage SEO the page will rank much more easily which means more business for you, at a lower cost.